SERVICES
KNOWLEDGE MANAGEMENT
AN INVESTMENT IN KNOWLEDGE,
PAYS THE BEST INTEREST

From organisational knowledge architecture design, training curriculum design & development to full-scale implementation and evaluation, we help our clients prepare to meet their knowledge gap challenges by levelling up their institutional knowledge at individual and organisational levels. With significant experience in individual instruction and group training, we can support full spectrum training activities. Our collaborative training and learning solutions are instrumental in maximizing performance, increasing proficiency and improving services. By combining subject-matter-experts in knowledge management, data and system architecture, training professional and our first-hand knowledge of military and government applications, we deliver training solutions that increase mission readiness and reduce training costs.
KNOWLEDGE MANAGEMENT SOLUTIONS
At FutureGroup, we help our customers acquire, retain, store and distribute organizational knowledge in support of the learning process. Our learning and knowledge management solutions enable our customers to gain insights from numerous information sources to accelerate expertise development and transfer of knowledge, improve learning and performance, enhance decision-making, and achieve greater organizational efficiency and effectiveness. We have years of experience in designing, developing, and managing interactive knowledge management and sharing tools. We help to transform organisational data into knowledge and enhance your readiness for new challenges. Our knowledge management solutions help learners efficiently share knowledge and collaborate in a secure and social environment.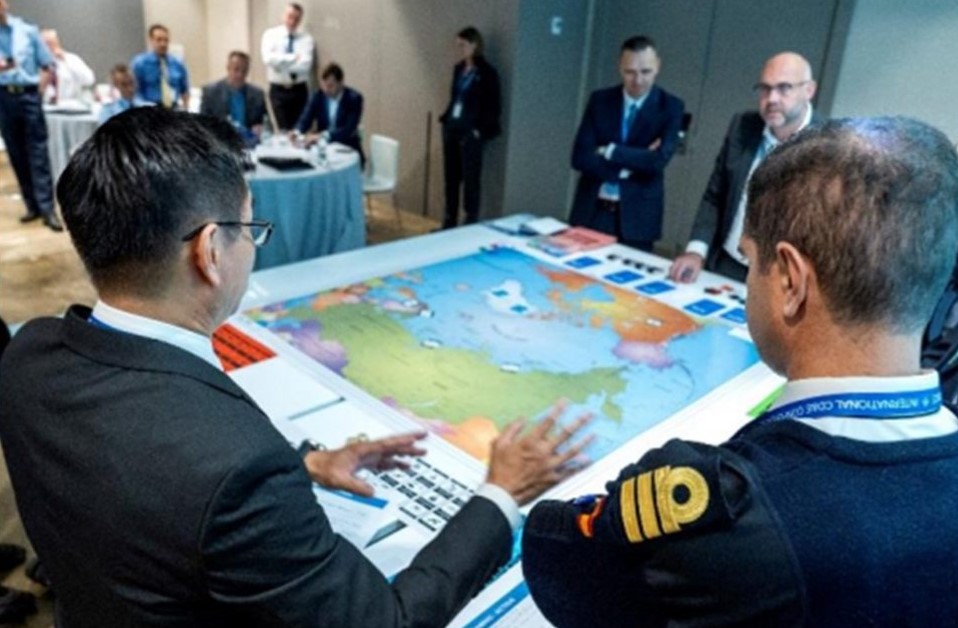 We help to transform organisational data into knowledge and to enhance your readiness for new challenges
INNOVATIVE TRAINING SOLUTIONS
FutureGroup supports the full continuum of training, from front-end analysis through development, execution, sustainment and retirement. Our full life-cycle solutions are supported by our expertise in enterprise architecture, systems engineering, software development, and fielding and sustainment. We build training teams that have the exact skills needed to meet unique requirements. By blending the right combination of technical expertise, such as IT and network capabilities and cross-technology domain expertise, with operational proficiency, including personnel with recent and relevant military experience, we deliver training solutions that optimize performance and ensure mission success.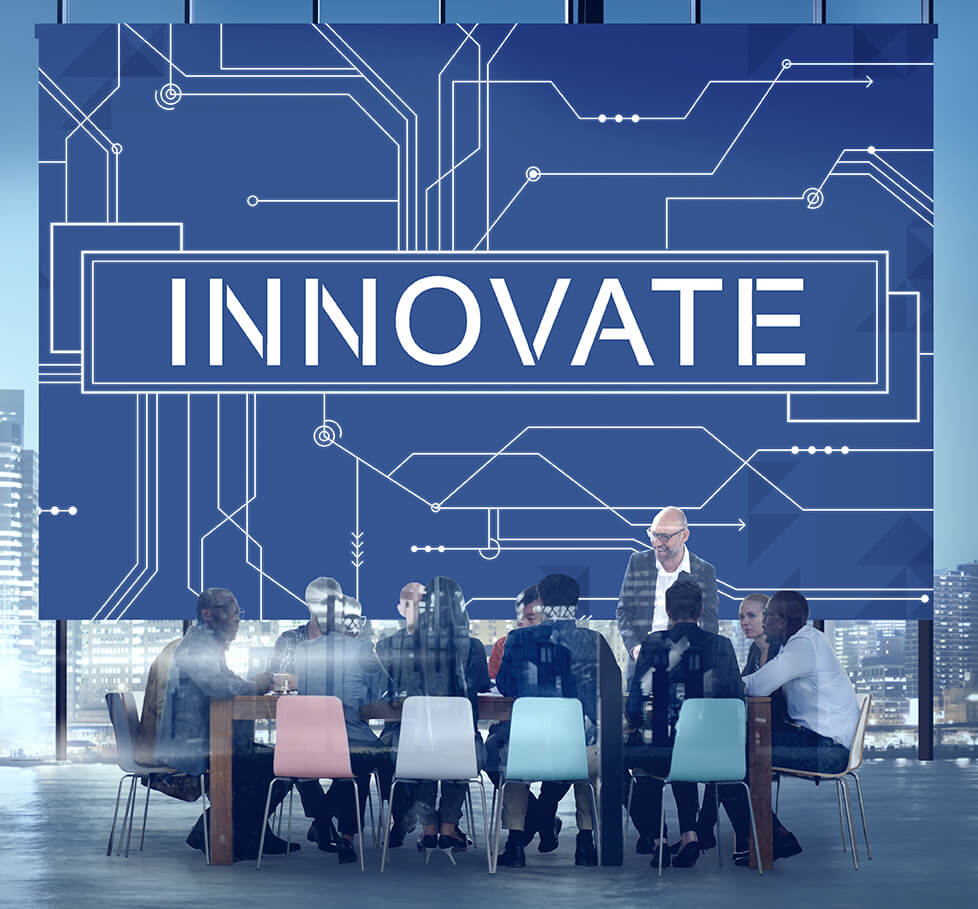 SIMULATION BASED TRAINING
FutureGroup supports simulation-based training for government agencies. Our full range of services — which include integrating, operating and maintaining simulation systems — enable our customers to implement complex training scenarios in a realistic, immersive and risk-free environment. Our training team combines operational savvyness with the technical expertise needed to help our customers develop scenarios, configure training systems and replicate real-world environments. From individual instruction to integrated training for units, FutureGroup pulls all the pieces together to develop simulation-based programs that meet the precise training objectives of our customers.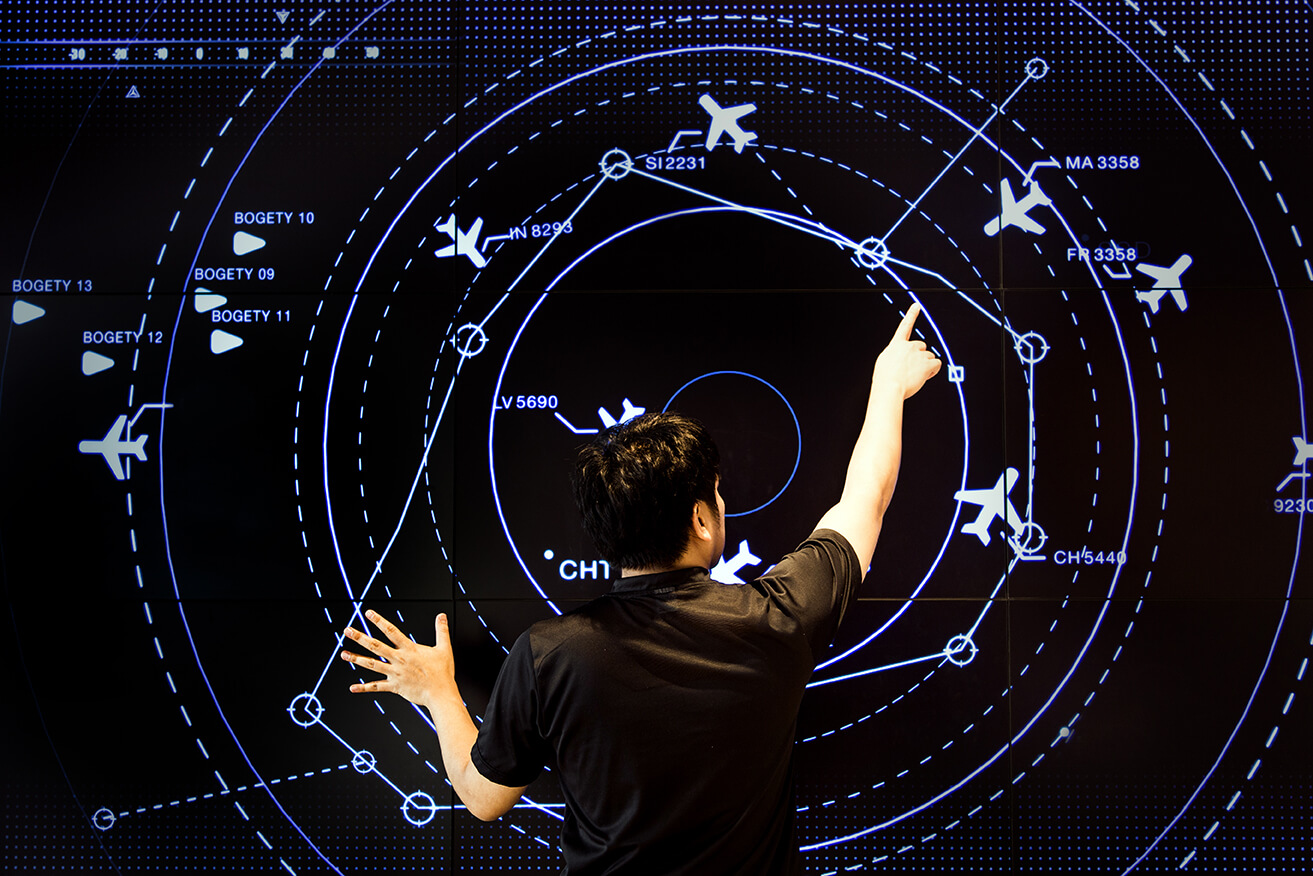 TRAINING DEVELOPMENT / INSTRUCTIONAL DESIGN
FutureGroup is well-schooled in the science of curriculum development. Our staff of experts designs, coordinates and manages the strategic development and delivery of effective training programs. Our collaborative approach allows us to develop innovative training programs that are results-driven and cost-effective. We leverage on proven analysis and design processes, to ensure that we develop and deliver integrated training programs that meet each customer's unique requirements.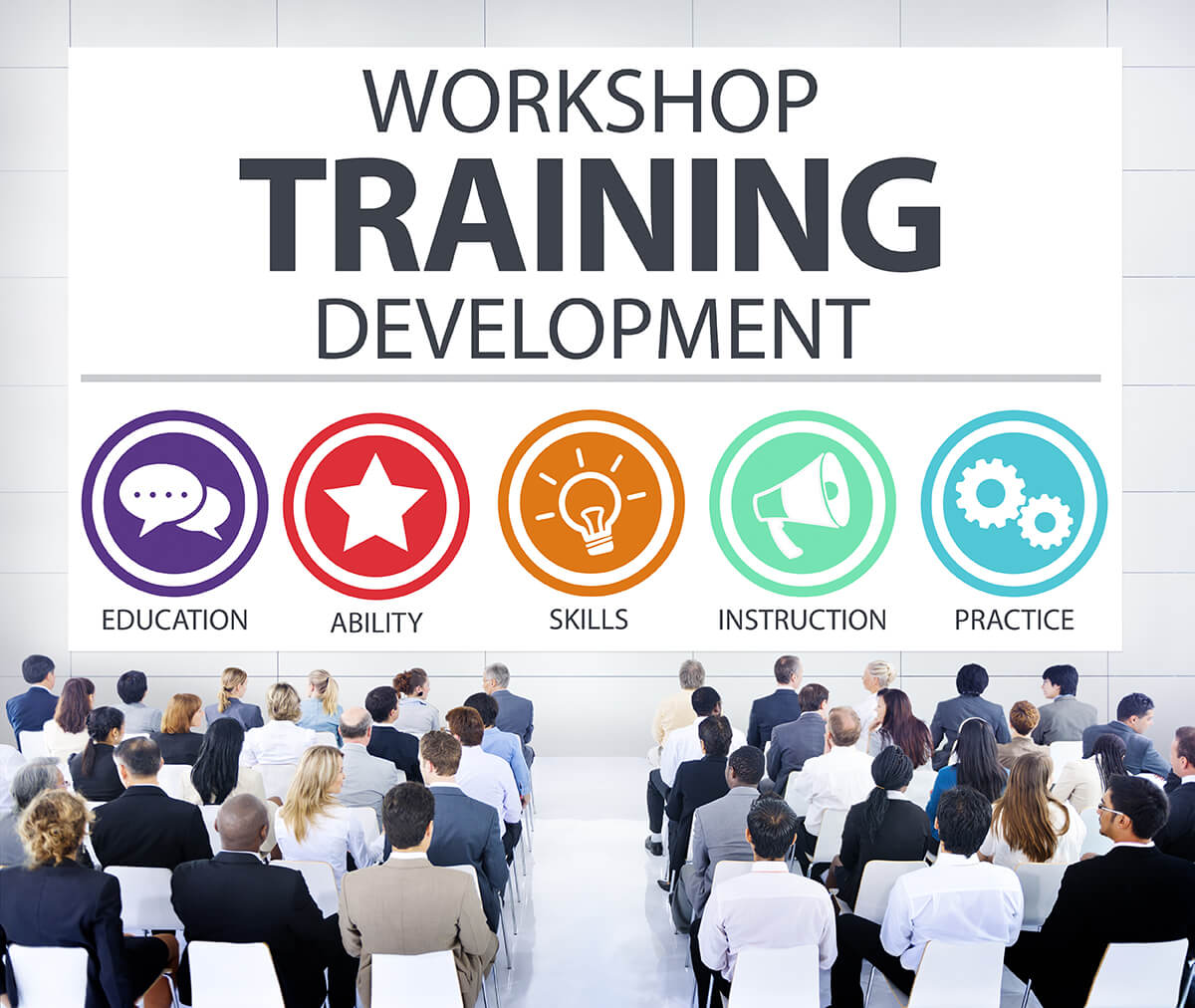 E-LEARNING
Online learning is an increasingly important component of organizational training strategies. It can improve learning, increase reach and efficiency, and save time and money. At FutureGroup, we work with partners to position ourselves at the forefront of this e-learning revolution, to design, develop, and deliver interactive e-learning solutions for commercial, government and military customers. FutureGroup e-learning professionals are adept at translating complex information into interactive coursework that engages learners and improves performance. Our e-learning design team can work with existing content or develop a custom curriculum. In addition, our e-learning solutions can be used for online training and distance learning or as a module in a blended learning environment.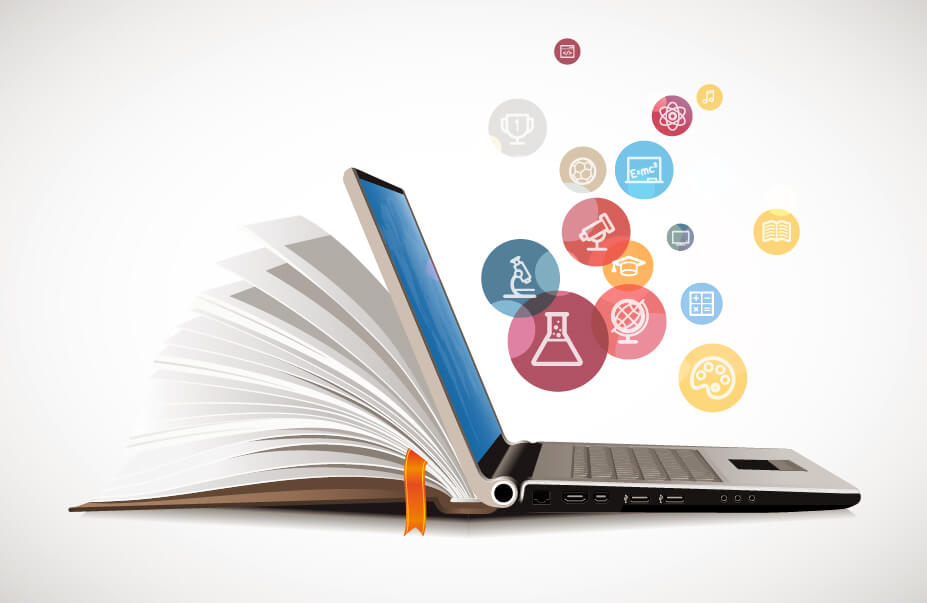 BLENDED LEARNING
We leverage our extensive training expertise and the latest technologies to develop innovative learning solutions that are aligned with our clients' unique objectives. A prime example of this is our blended learning solutions that combine traditional in-class teaching methods with online and independent learning. We recognize the value of blended learning as a powerful and appropriate tool for training today's workforce. Blended learning is effective, extremely adaptable and very cost-efficient. We are experienced in both transforming existing curriculum into a blended learning solution as well as developing blended learning environments from scratch. Either way, our engaging instructors and compelling interactive coursework ensure that you get the most out of this progressive learning strategy.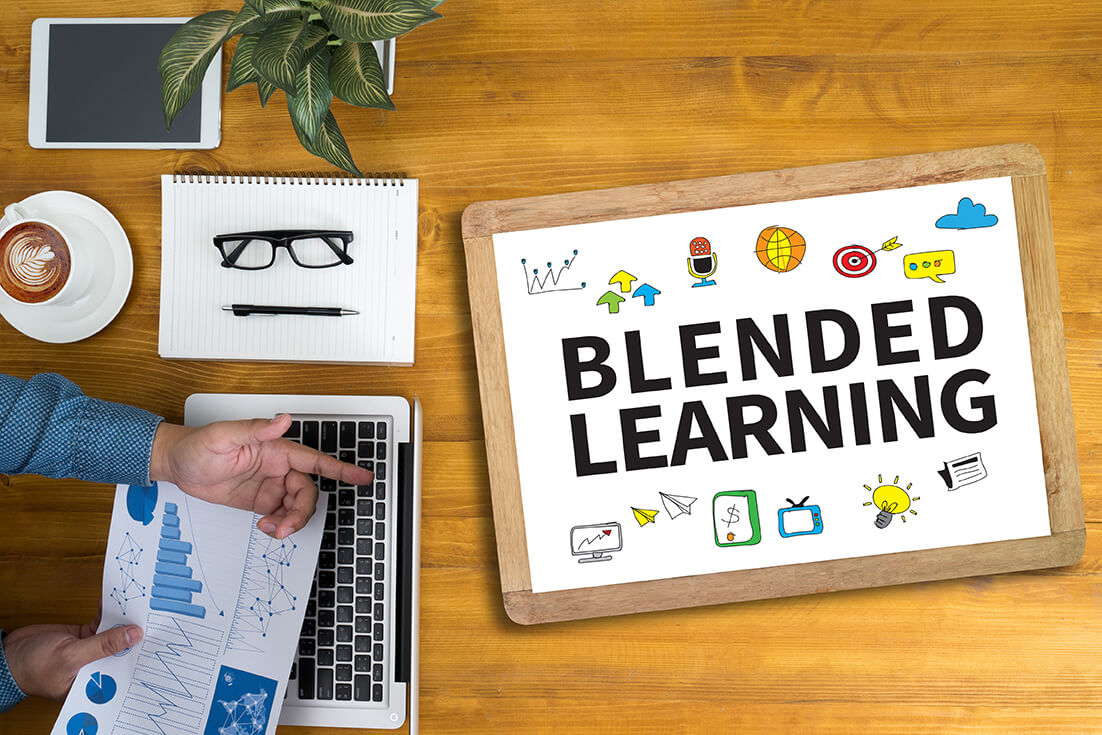 LEARNING PLATFORMS
At FutureGroup, our goal is to create the most effective learning environment for our customers. To deliver the best learning outcomes, we carefully analyse all facets of each program — from training objectives and learner demographics to the size and geographic dispersion of the audience — to determine the right instructional system design and training delivery method. We collaborate with our customers to select from the ever-increasing spectrum of learning platforms, including classroom instruction, online learning and blended learning, and then integrate the best technology options to deliver that instruction. We embrace open source, non-proprietary platforms and technologies to ensure that our solutions are flexible, cost-effective and the best-fit for each learning opportunity.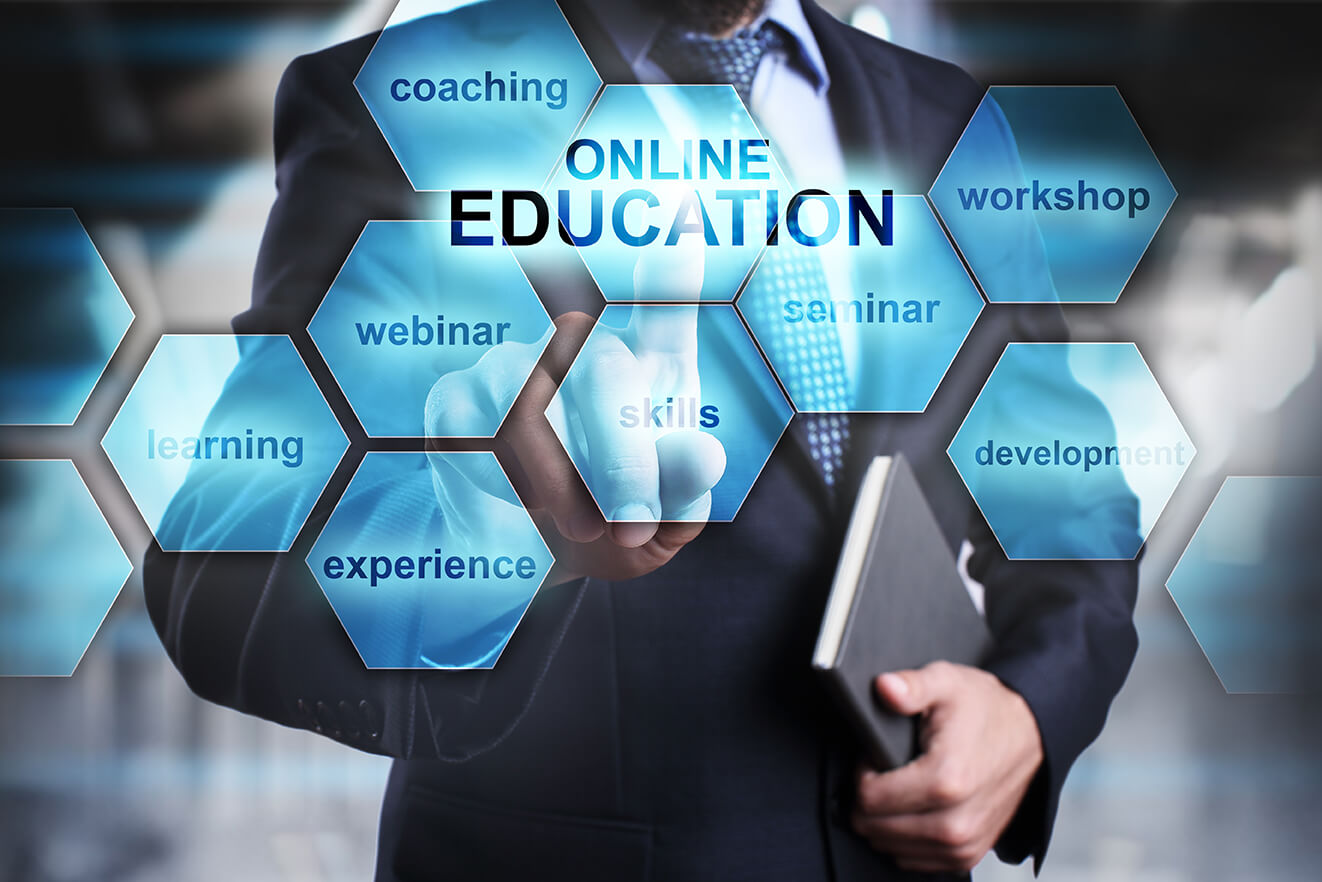 INTERNATIONAL TRAINING
FutureGroup subscribes to the notion that we should learn from the best. We bring the global expertise to Singapore and the region to share their perspectives. We organise seminars and training workshops to facilitate organisational learning at a cost-effective rate.
Download course details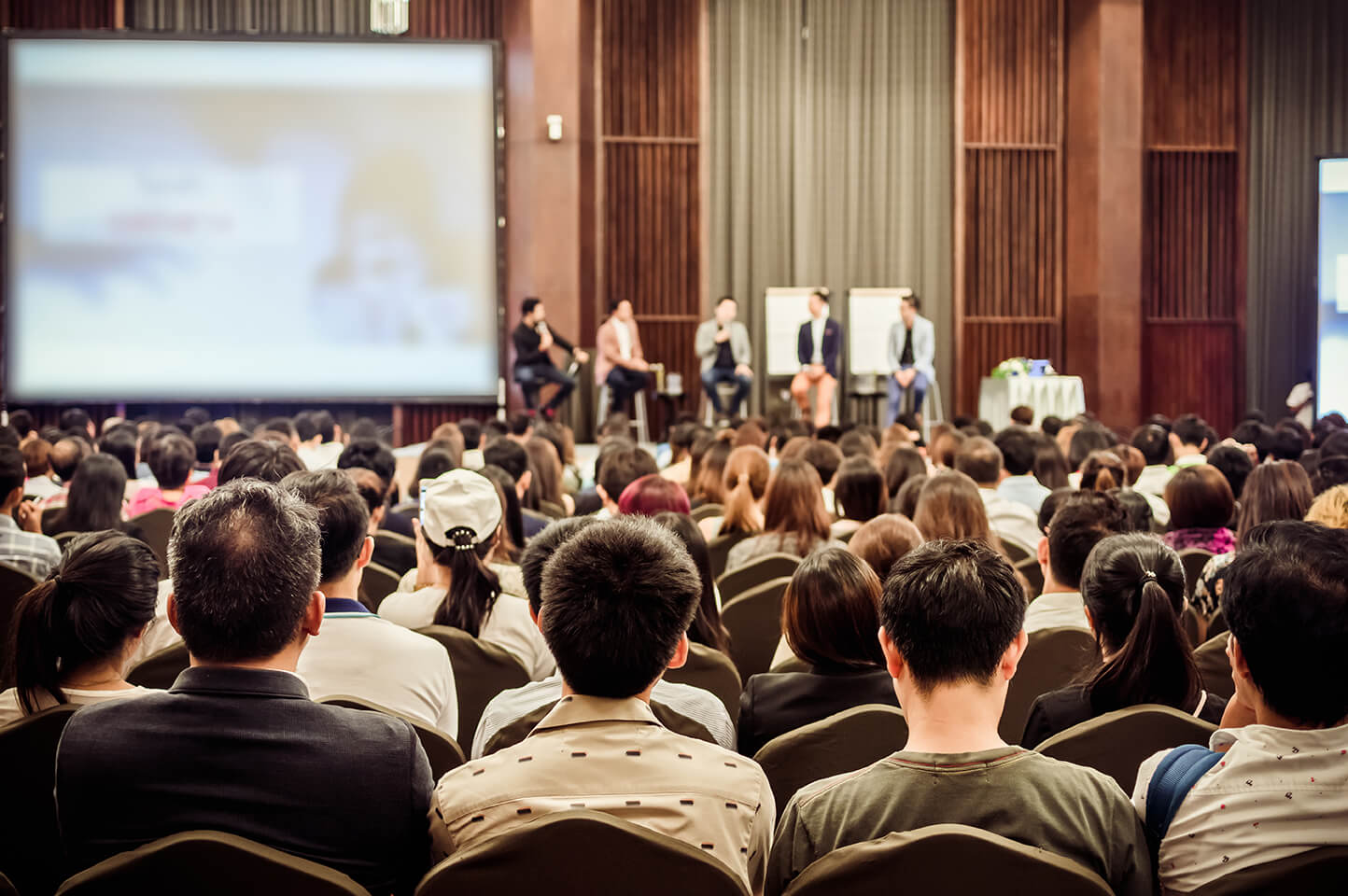 LEADERSHIP DEVELOPMENT / COACHING
As our clients reshape themselves to address changing requirements, training is playing a vital role in developing leaders who can adapt to rapidly evolving business and operating conditions. FutureGroup provides individual and group leadership training programs that are key to creating this next generation of leaders. Our consultants are qualified leadership coaches and have been deployed with Singapore Armed Forces SAFTI Military Institute. We coach critical leadership skills including the military decision-making process, team building, parallel planning and troop-leading procedures.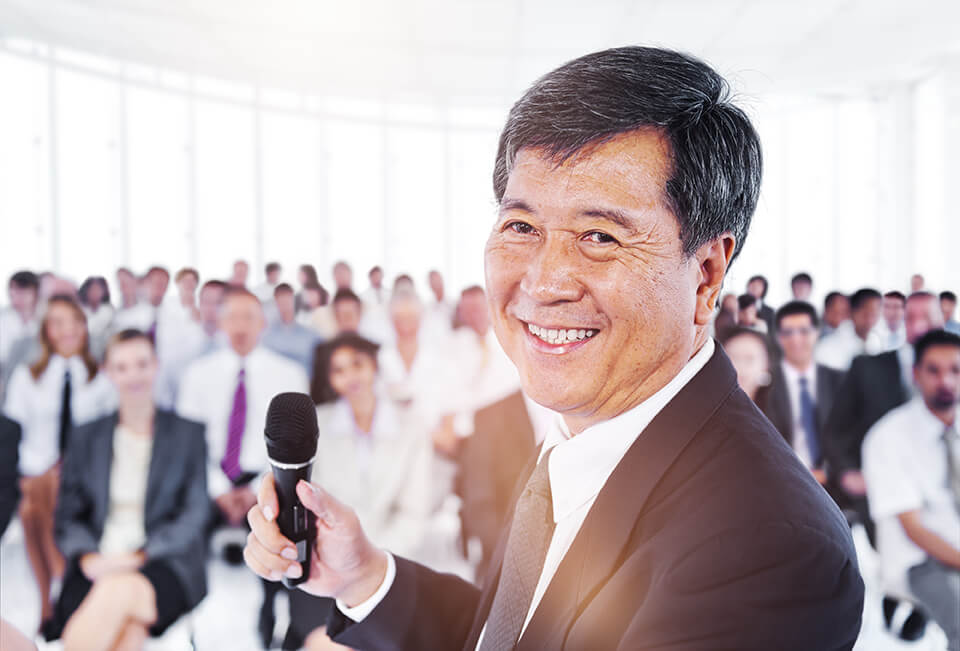 MILITARY DOCTRINE, STANDARD OPERATING PROCEDURE (SOP) AND TACTICS, TECHNIQUE & PROCEDURES (TTP) DEVELOPMENT
FutureGroup has the domain experts and for many years, been helping our clients in developing military doctrines, SOP and TTP. We provide service writing for technical and operating manuals.