SERVICES
DEFENSE & SECURITY SOLUTIONS
NOT IF, BUT WHEN


Terrorism has dramatically changed the security landscape and it has become a constant presence in modern life. While governments around the world have invested tremendous effort in eradicating terrorist groups, the threat has not diminished.
DEFENSE & SECURITY SOLUTIONS
Working with partners, FutureGroup provides Intelligence, Surveillance, Reconnaissance (ISR) and tailor-made communication solutions to military and government organizations worldwide. As a solution partner with leading defense companies, FutureGroup installs, integrates and commissions full turnkey monitoring systems for strategic and tactical operations. In addition, we provide annual maintenance contracts for ISR systems according to the needs of its customers. With its dedicated Program Management team and experienced engineers, FutureGroup provides field services for our customers.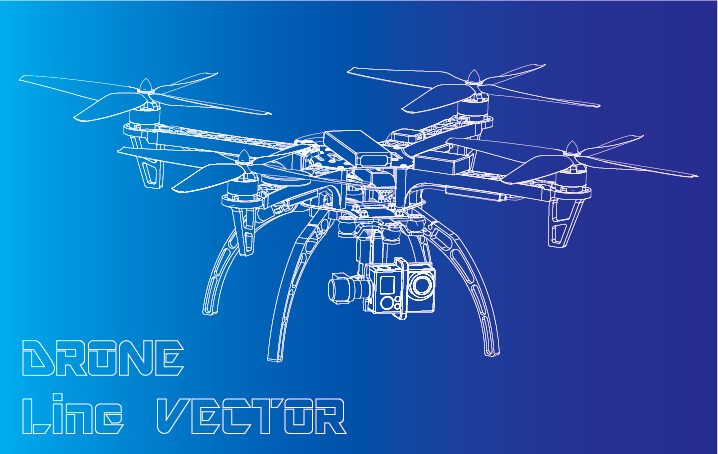 We deliver integrated and best value defense & security innovation, technology and consultancy services.
Security Threat and Vulnerability Assessment
This is a rigorous process in the identification and analysis of the threats and the vulnerabilities facing a facility. We adopt a team-based approach that combines the multiple skills and knowledge of the various participants to provide a complete security analysis of the facility and its operations. Depending on the type and size of the facility, we may include individuals with knowledge of physical and cyber security, process safety, facility and process design and operations, emergency response, management and other disciplines as necessary.
Security Planning & Design
This is the carefully thought through formulation of security concept plan, security operational plan, security technical solutions & plans; including organisation, tactics, technique & procedures and physical security measures to protect the customers' facilities.