SERVICES
PROJECT MANAGEMENT & 3RD PARTY LOGISTICS
WE FIGURE OUT EVERYTHING
THAT COULD GO WRONG, BEFORE IT DOES

PROJECT MANAGEMENT
At FutureGroup, we have extensive experience in providing holistic project management for the entire spectrum of the project life-cycle from initiating phase, planning phase, executing phase, monitoring & controlling phase and closing phase. We help our clients in requirement definition, conceptual design, front-end engineering design, detailed design development, acceptance tests and operational support, phasing in planning, training, run-in leading to commissioning and declaration of operational capability.
Our forte lies in providing customised project management services with extensive end-user operational experience to meet our clients' specific needs.
Our expertise has many years of experience in military operations and having first-hand experience in project management and development initiatives. This powerful mix of cross-service military and engineering experience offers our customers an unrivalled development capability especially within the domains of defense and security.
The significant edge our team brings forth is the ability to bridge end-user and technical developer domains flawlessly. They will work very closely with our client to chart out the project requirements and special needs and will identify the specific project needs. Our Project Management and 3rd Party Logistics Services have both the qualities you deserve and dependability that you can count on for the management services needed for a successful outcome beyond expectations. For this, we will assemble a team of specialists with the relevant experience and skills to provide all the necessary support.
Our foremost priority is our clients' interests. We do not simply stop upon project completion. Our team will work closely with our clients to ensure a smooth transfer of knowledge in managing the operational capability, through a series of knowledge management programmes.
In addition to mainstream project management, we also provide specialist support in the following areas:
Cost Estimating
Procurement Management
Construction Advice & Management
Installation Management
Commissioning Support
Technical Safety Support and Studies.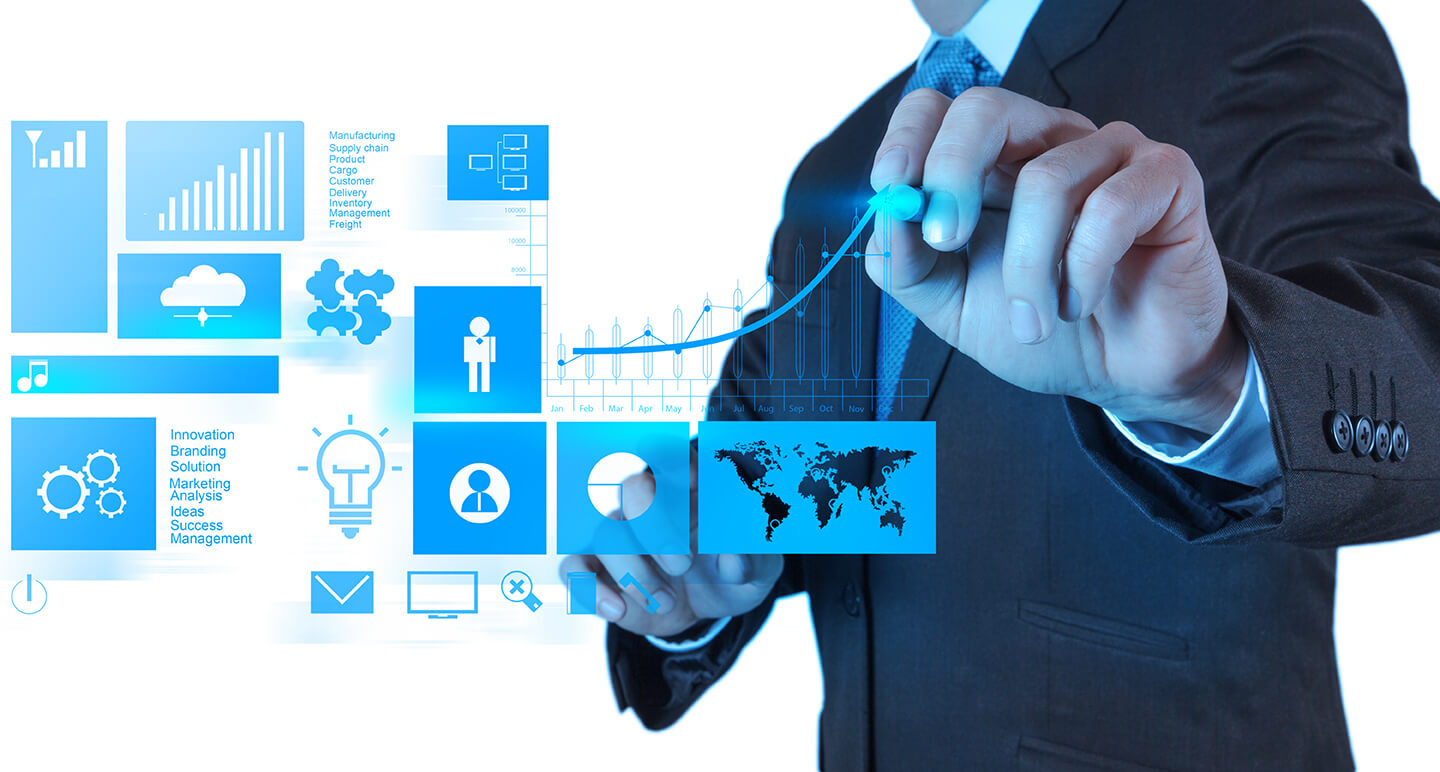 Our Project Management and 3rd Party Logistics Services have both the qualities you deserve and dependability that you can count on
3rd PARTY LOGISTICS SERVICES
In FutureGroup, our 3rdParty Logistics (3PL) services enhance our clients' overall operation efficiency, provides cost savings and allows our client to focus on their primary core business. Regardless of the nature and scale of logistic functions, our 3PL services will interact on a daily basis with our clients to ensure fulfillment of all services are carried out expeditiously.
Our 3PL services include:
Provision of logistics expertise for onsite logistics operation to take over the entire logistics function with comprehensive solutions and processes.
Inventory and warehousing management including inventory stockpiling, tracking, tracing, recording and audit.
Procurement lifecycle management including sourcing, quotation, purchase approval process, acquisition and tracking. Our logistics expertise has vast experience in government procurement and operational systems.
Packing and Transportation service to support client's requirement of delivery and distribution needs.
Provision of qualified Safety and First-Aid expertise to support client's need for building safety compliance and to provide first aid support for office, factory and during field operation.
Building/infrastructure inspection and maintenance supervision, a crucial function to ensure uninterrupted operation in office and factory.
Logistics support planning and execution for field work. Our logistics expertise has extensive experience in large-scale logistics operation including complex military field logistics support.