IN CYBER SECURITY, THE MORE SYSTEMS WE SECURE,
THE MORE SECURE WE ARE

SECURITY CONSULTING SERVICES
In FutureGroup, we help clients to identify and reduce cyber security risks through our holistic consulting service. We combine first-rate competences in the various areas of technology and management, with many years' experience of the hurdles and dependencies encountered in implementation, as well as a detailed understanding of all the human risk factors. 
Technology, Process, People. We take a holistic view of security, compliance and risk management. Be it when setting up and operating an information security management system, effectively minimizing risk, observing governance and compliance or successfully raising employee awareness: Our modular range of services embraces technology, organization and employees in equal measure.
Concept, Implementation & Review. To achieve its full potential, a well thought out concept must be implemented effectively.  The situation is compounded by the constantly changing environment. Existing concepts and architectures must be regularly audited and brought into line with new technologies and types of threat. We know the challenges involved in ICT security, compliance and risk management inside out: from a well thought out architecture concept and its practical implementation in each individual area, to the uncompromising audit of the measures taken.
Products. With the ever-quickening pace of digitalization, a greater number of security technologies are needed to protect applications and users. Depending on your specific needs, we will support you and your specialist departments, either as needed in individual processes or technology disciplines or extensively across whole areas of application.
Our Security Consulting Services include:
Security Strategy & Architecture
Data Security Service
Security Training
Security Audit & Penetration
Acquisition of latest advanced OEM Security Products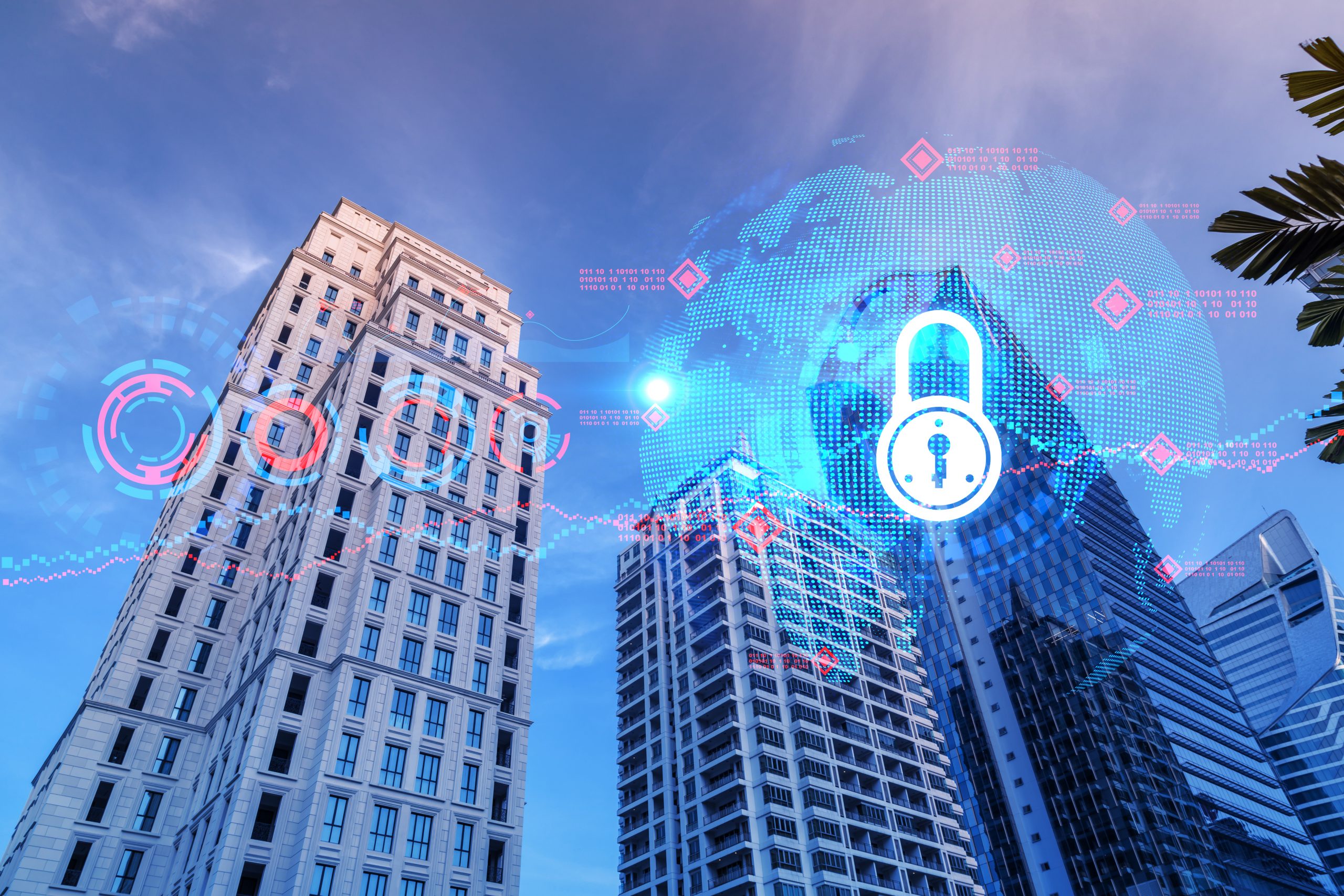 Cyber Security is must more that IT. IoT without security is Internet of Threats. One single vulnerability is all an attacker needs
CYBER DEFENCE SERVICES
Successfully warding off increasingly sophisticated attacks in the virtual realm calls for a holistic and multilevel approach. In FutureGroup, cyber defense involves all aspects and levels: from effective prevention, through early recognition of hazards and prompt analysis of incidents to a swift and effective response in an emergency. 
A robust defense system kicks in before a potential attack. The latest threats and attack tactics must be constantly monitored and all relevant incidents meticulously analyzed and evaluated because, in an emergency, speed of response is of the essence. Our multilevel cyber defense encompasses all phases and elements of an effective defense system. 
Prevent: All information on security incidents, attack methods and risks is systematically recorded and analyzed.
Detect: The relevant systems and the data traffic are permanently investigated for suspicious patterns.
Assess: All incidents are systematically assessed and prioritized based on their potential to cause damage.
Respond: Attackers are isolated in real time, possible channels through which malware could spread are immediately closed and any corrupted systems are quickly restored.
Our Cyber Defense Services include:
Security Operation Services
Basic Detection Services
Advanced Detection Services
Response Services