SERVICES
EXPERIMENTATION-AS-A-SERVICE
IT IS NOT AN EXPERIMENT IF YOU KNOW IT'S GOING TO WORK
STOP GUESSING.
START VALIDATING THE ASSUMPTIONS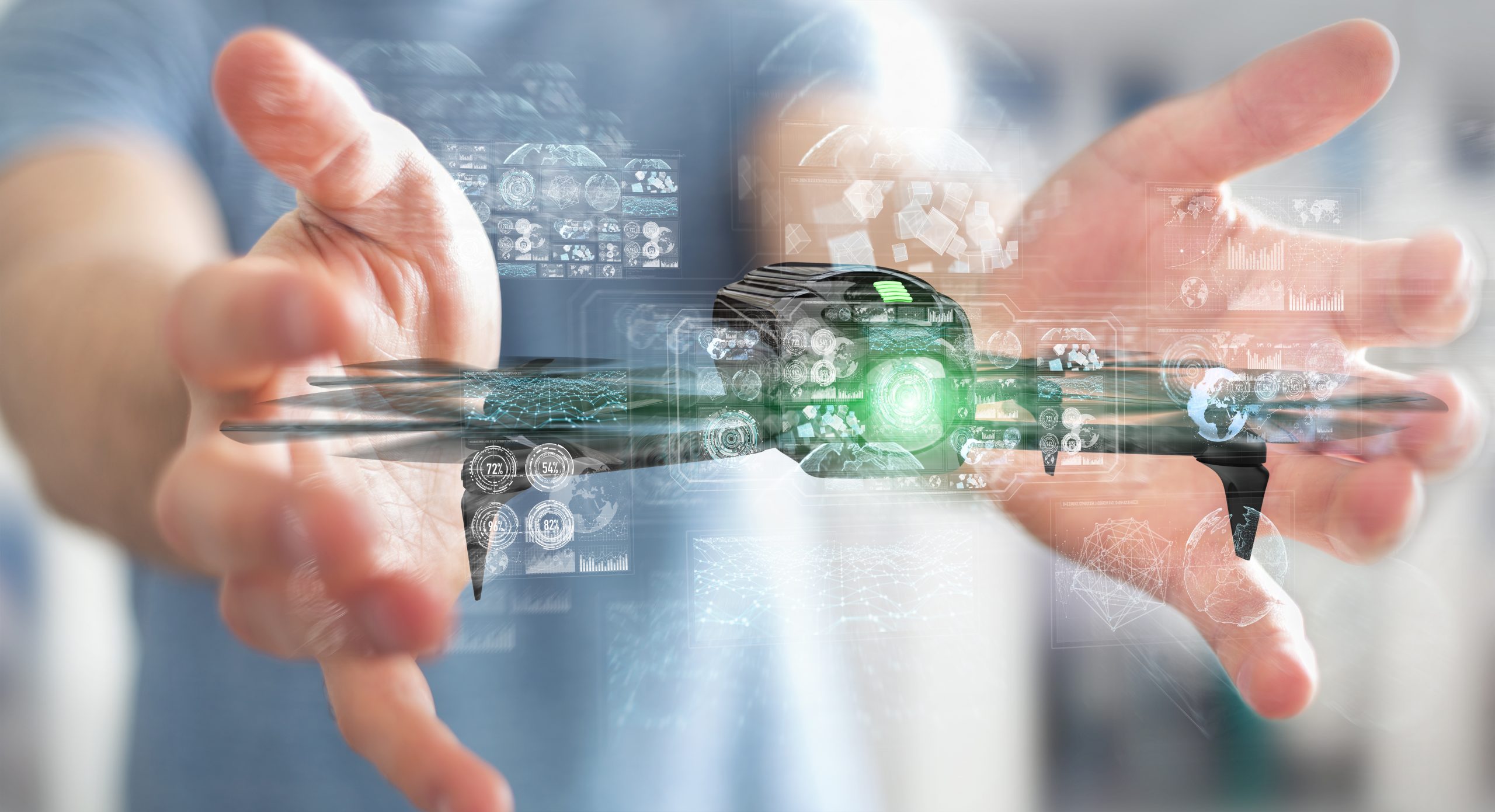 EXPERIMENTATION-AS-A-SERVICE (EaaS) is our service to test and evaluate new ideas or approaches propelled by Enablers. Short sprints of experimentation at tactical level provides quick assessment of potential enablers and the opportunity to learn quickly. When something works, it can be iterated and scaled up to a wider deployment. When it doesn't work, it "failed fast" and the lessons learned can be incorporated into future project iterations and save time and resources that would have been invested in a traditional large-scale deployment.
EaaS offers participants the opportunity to learn, not only from their own successes and failures, but also from the aggregated experiences of other people, as they experiment and grow their solutions.
Experimentation-as-a-Service enables users to use experiments to accelerate innovation by providing a rigorous testing process for verifying and testing new products and technologies.
In FutureGroup, our Experiment-as-a-Service provides the following functional benefits:  
Reduce uncertainty by testing and evaluating a wide range of capabilities using our Technology Enabler Evaluation methodology.
Avoid "False Starts" in buying premature large-scale production of new systems. Through our process, we help clients to avoid buying large quantities of a supposedly promising system too early during a period of transformational change in capabilities.
Avoid "Dead Ends". Capabilities that appear promising, or even revolutionary, sometimes fail to live up to expectations. In this case, the challenge of those leading the effort is not to avoid buying them too early, it is to avoid buying them at all.
Assessment of acquisition risk and to support decision making
Verify attainment of technical performance specifications and objectives
Evaluate the operational effectiveness and suitability of a system to obtain a realistic estimate of its overall employability.
Strengthening the employment concept of the enablers by providing new insights from the experiment.
Discovery. Through the process of experiment, we may discover new insights and/or disprove previous assumptions that will contribute to technology development and/or application.
OUR METHODOLOGY
TECHNOLOGY ENABLER EVALUATION is designed to determine and wherever possible, enhance the overall effectiveness of an enabler by evaluating the operational effectiveness and suitability of the system under realistic operational conditions. Throughout the rigorous process, it will determine if the effectiveness and suitability requirement have been satisfied and will aid to develop the initial employment concept for the system.
Operational Effectiveness is the overall degree of task accomplishment of the enabler when used by representative personnel in the environment planned or expected for operation employment of the system.
Operational Suitability is the degree to which the enabler can be placed satisfactorily in field use with consideration given to compatibility, interoperability, reliability, safety, human factors & workload, environmental effects and impacts and training requirements.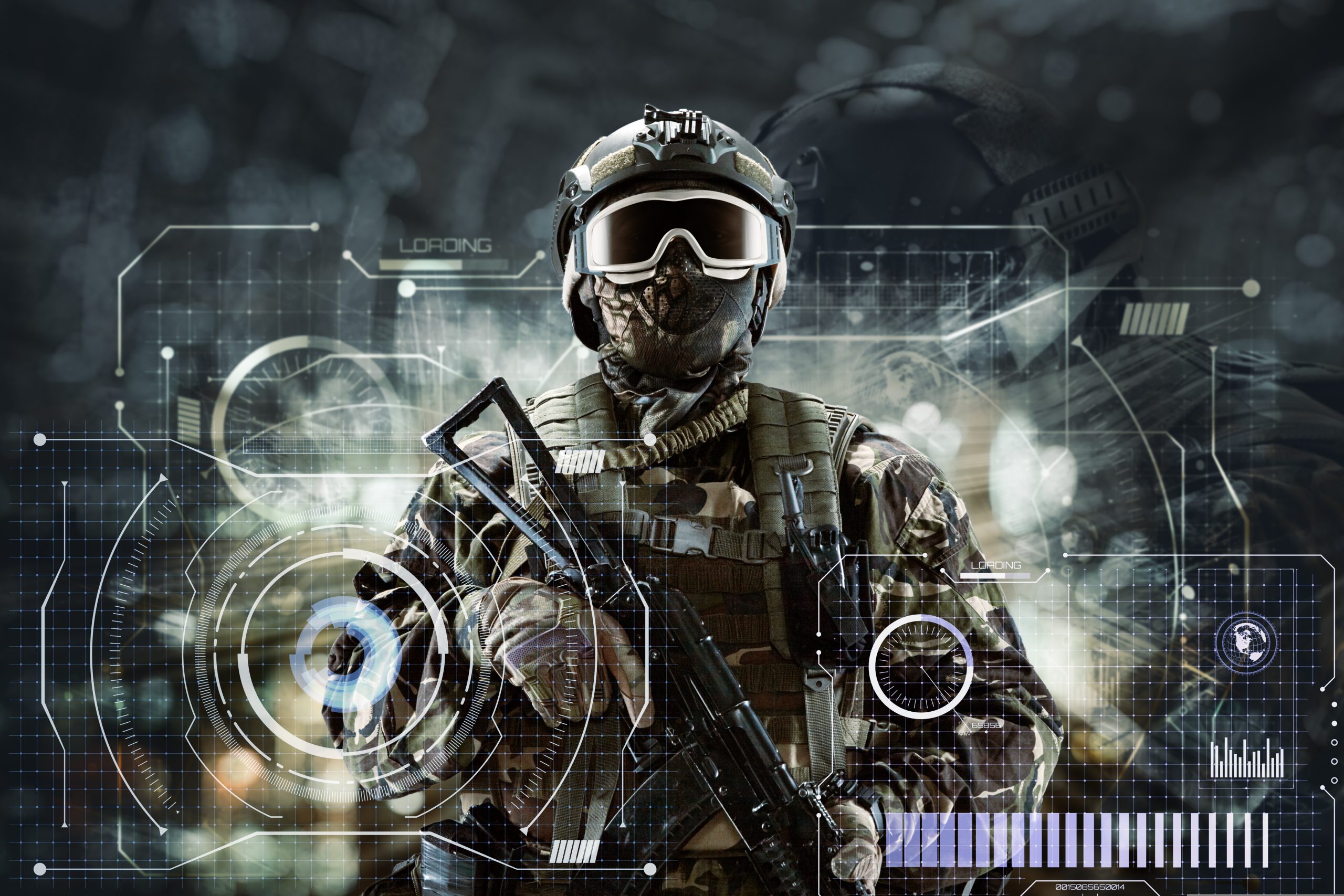 Our EaaS helps clients to ascertain the application of the Technology Enablers in term of their operational effectiveness and suitability in an operational setting
OUR STANDARDS
EMPIRICAL. The insight from our Technology Enablers Evaluation methodology is derived from carefully designed investigation and the outcome is verifiable or provable by means of observation as opposed to theoretical knowledge
RIGOR.  Our Technology Enablers Evaluation methodology adheres to stipulated standards and maintain strict consistency with predefined processes
VALIDITY. The quality of our Technology Enablers Evaluation findings are and will always be logical and factually sound
RELIABILITY. The quality of Technology Enablers Evaluation findings are and will always be trustworthy and with a high degree of accuracy